Categories
2017-2018 Big Ideas Categories
All matriculated students across the 10-campus University of California system, as well as Makerere University in Uganda are eligible to submit an application to any category in the Big Ideas Contest. Please make sure to review the official contest rules before starting an application.

Art & Social Change: Create an Innovative arts project that meaningfully engages with issues of advocacy, justice, and community-building.

Connected Communities: Propose a novel solution that leverages the capacity of technology to engage and enhance the capacity of campuses, communities and cities.

Energy & Resource Alternatives: Encourage the adoption of energy and resource alternatives that are sustainable and have the potential for broad impact.

Food Systems: Address the challenges confronting global food systems and develop solutions around food security, sustainability, access, waste and nutrition.

Global Health: Start an action-oriented, interdisciplinary project that would alleviate a global health concern among low-resource communities.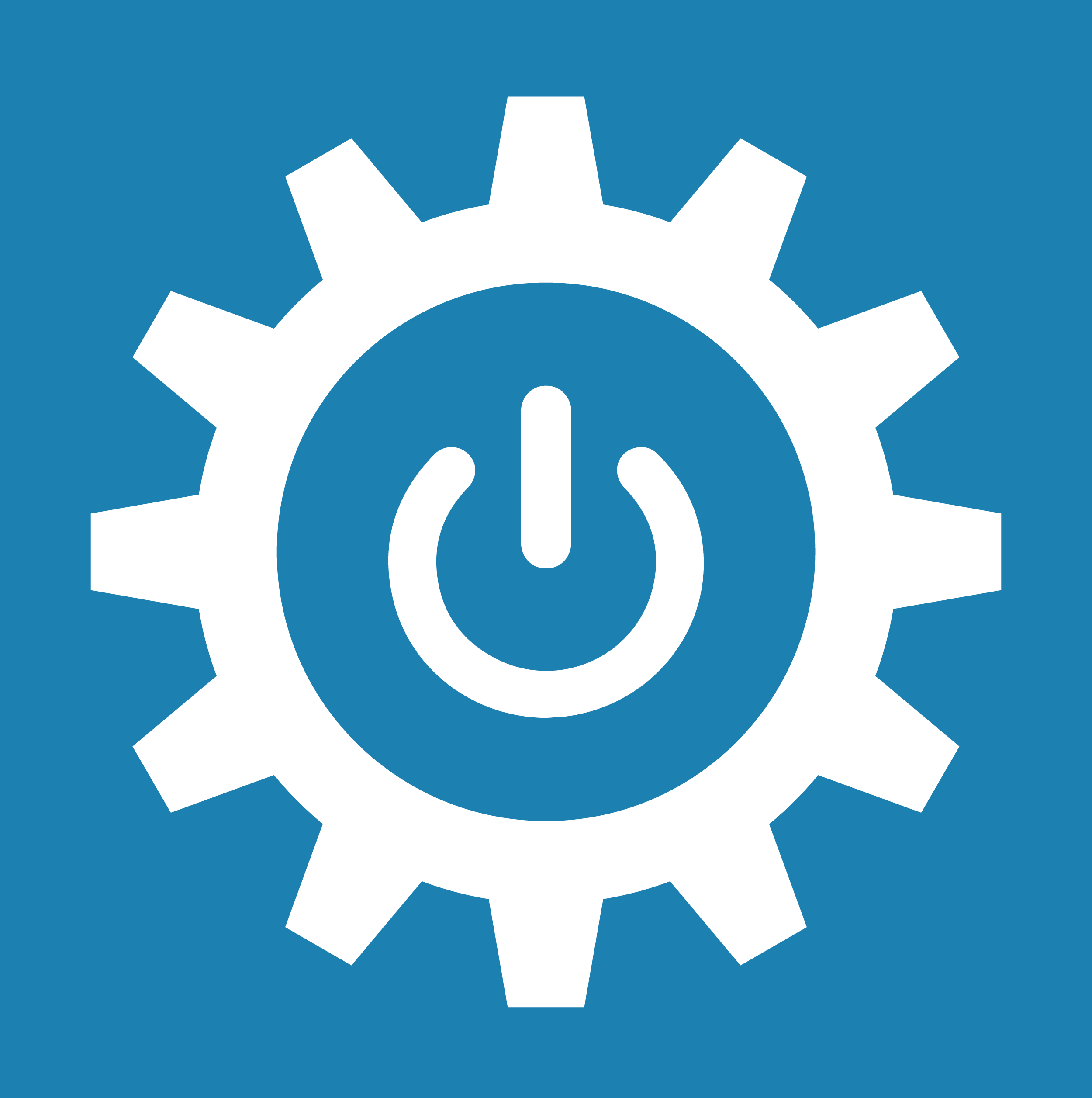 Hardware for Good: Describe plans to develop an innovative hardware technology, or design a technology-led solution that uses an existing hardware/product in a novel way.

Workforce Education & Development: Develop workforce solutions that provide individuals with the technical knowledge, practical skills, and readiness necessary to secure employment and become self-sufficient.

Scaling Up Big Ideas: This category is for previous Big Ideas winners (only) who have advanced their projects, and are looking to take their project to the next level.